About us
ELTETE - BG Ltd. is a Bulgarian company with over twenty years of extensive experience in trade and production of various types of materials for construction and industry.
We operate in several different areas, as follows: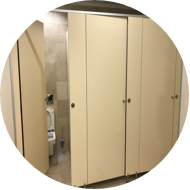 Manufacture, delivery and installation of sanitary partition walls and bathroom furniture – toilet and shower cubicles, urinal screens, shower walls, bathroom countertops and cabinets, lockers and other made from of HPL, CDF, MDF, PVC, chipboard and glass.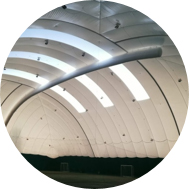 Design, manufacture, delivery and construction of airdome covers, lightweight metal and wooden structures with membrane covering, special covers and other technical equipment for covering sports, public and industrial areas.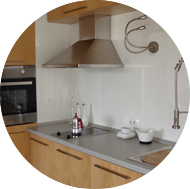 Production, delivery and installation of furniture for homes, offices, shops, schools – kitchens, wardrobes, lockers, bedrooms, closets, tables, cabinets and other.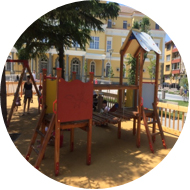 Delivery and installation of playgrounds and street fitness equipment.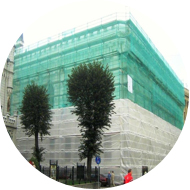 Delivery of building materials - safety nets and foils for scaffolding, PVC curtains, under-roof and insulation membranes, agro textile and others.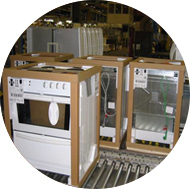 Delivery of different types of transport packaging - edgeboards, paper pallets, slip sheets, dunnage bags and others.
Our partners are leading companies in the relevant fields from Germany, Italy, Switzerland, Finland, Lithuania, Poland, Portugal and other countries.
With our rich experience, contacts and modern thinking, we are ready to meet the challenges and needs of today's ever-changing market.